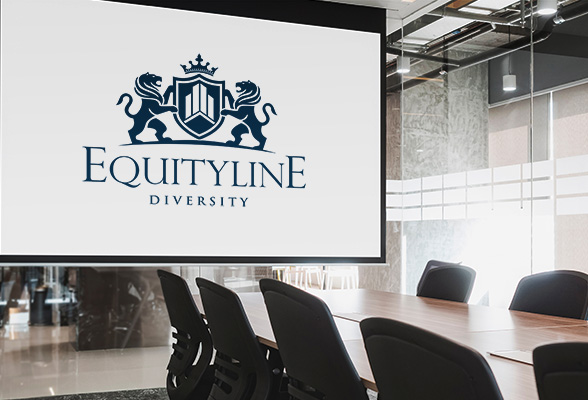 EquityLine Diversity Limited Partnership, under the management of its general partner EquityLine Diversity Inc., intends to offer limited partnership units at an initial price of $10 per Unit until December 31, 2023. Subsequently, the pricing will align with the net asset value per unit.
The Units are available through private placement, adhering to our Offering Memorandum. This offering is extended to eligible subscribers meeting the criteria of "accredited investors" as defined in NI 45-106 under applicable Canadian securities laws. Non-residents have the option to invest through a Canadian resident corporation, provided compliance with applicable securities laws.
Investing with confidence
Primary Asset Allocation Model
The partnership will allocate capital through various strategies to a diverse set of companies and projects to construct a portfolio of private and public income and capital gain generating investments. Portfolio investments will generally be structured as one or a combination of the following: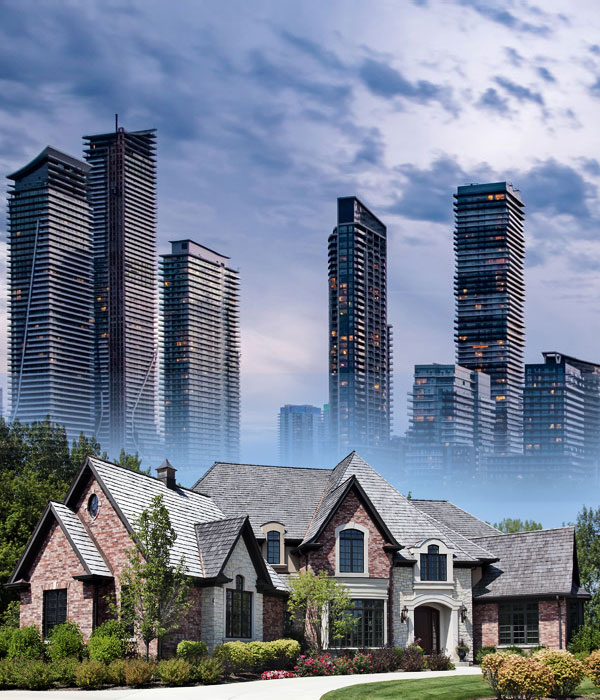 Our model has been structured to achieve a harmonious alignment with the partnership's goals of maintaining a stable income and establishing a robust financial safety net. Additionally, we aim to optimize returns through the integration of real estate ownership, development, and strategic alternative asset investments within our portfolio.
Our primary aim is to strategically align the partnership's financial stability and liquidity, effectively leveraging them in tandem to capitalize on the inherent potential for lucrative benefits within a thoughtfully executed real estate ownership approach.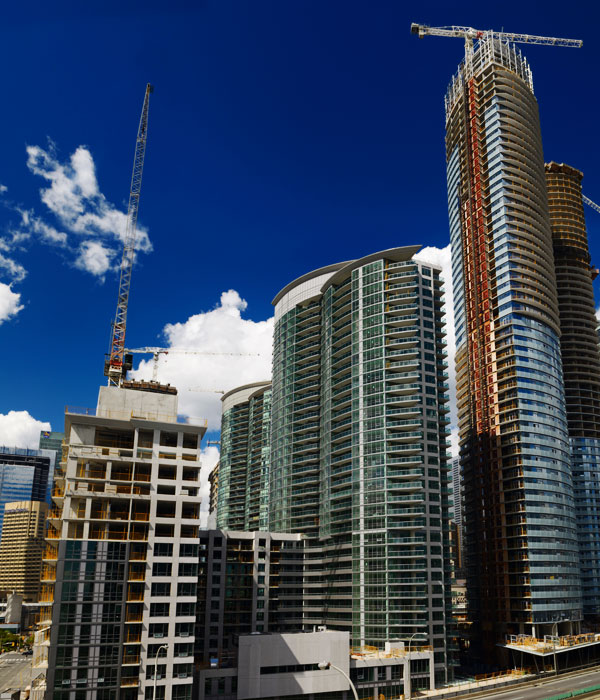 The Partnership aims to issue quarterly distributions to holders of each Class based on the available cash for distribution within the Partnership. The distribution amounts may vary, and there is no guarantee of distributions in any specific period or of a predetermined amount.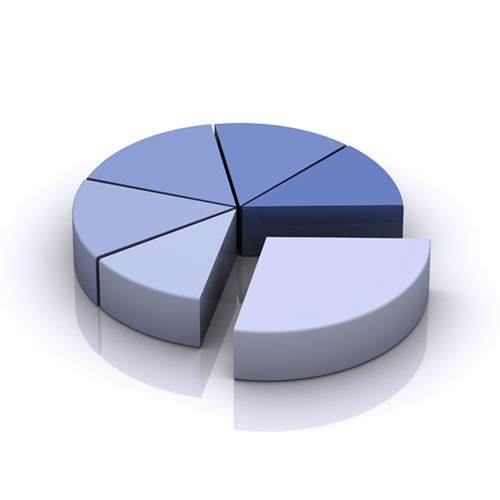 Distributions will be made on an equal per Unit basis as follows
100% will be distributed to the Unitholders quarterly until such Unitholders have received a return on the NAV calculated on a per Unit basis equal to 8% on an annualized basis.
75% to the Unitholders and 25% to the General Partner until the Unitholders have received a return in excess of the annualized 8% on NAV paid under (a) until the Unitholders have been paid a return equal to an annualized 10% return on NAV calculated on a per Unit basis.
The remainder over an annualized 10% return paid on NAV calculated on a per Unit basis will be paid 50% to the GP and 50% to the Unitholders.
The minimum investment for an investor will be $10,000. These minimum amounts may be waived by the General Partner in its sole discretion.
Learn more about our Offering
The Partnership is offering units for sale continuously through registered brokers and dealers. Interested parties can acquire units as of the close of business on the last business day of each month, using the price established at the most recent preceding Valuation Date. Issuance of units will occur upon the General Partner's receipt of the Subscription Agreement. The minimum initial investment required is $10,000.00, and unitholders have the option to make subsequent subscriptions for lesser amounts, with a minimum of $5,000.
Term Sheet
Offering Memorandum
Marketing Deck
Term Sheet
Offering Memorandum
Marketing Deck
Broker
and
Dealer
Contact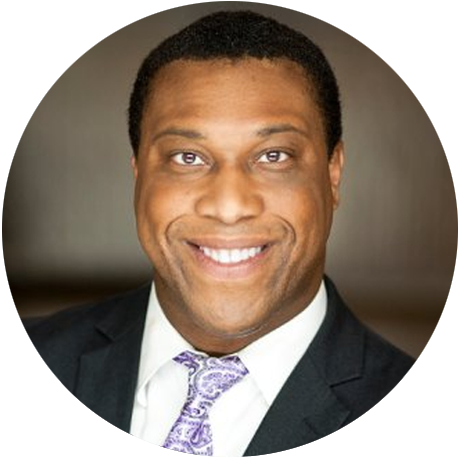 416.999.3993
Direct: 647-919-4517
philip@equitylinegroup.com