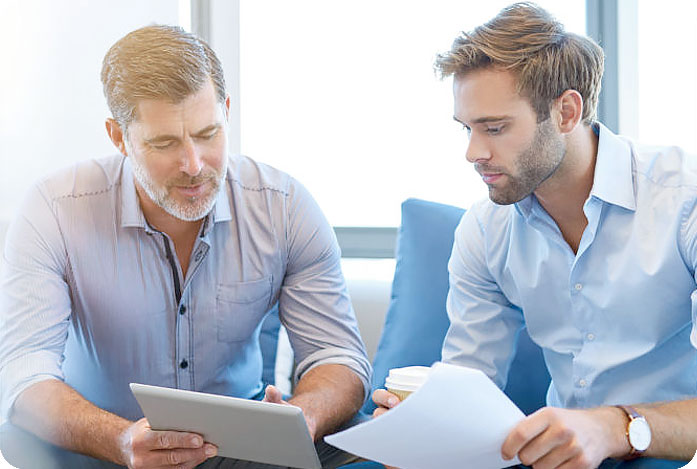 Join the hundreds
of Brokers
partnering with
EquityLine MIC
Close deals and get funds into your clients' hands faster with flexible, straightforward application and underwriting process, supported by our in-house legal team.
We fund first and second mortgages in the Greater Toronto Area (GTA) and Southern Ontario urban markets (with populations greater than 50,000) on single-family, multi-family homes and select commercial properties accredited appraisers (PDF).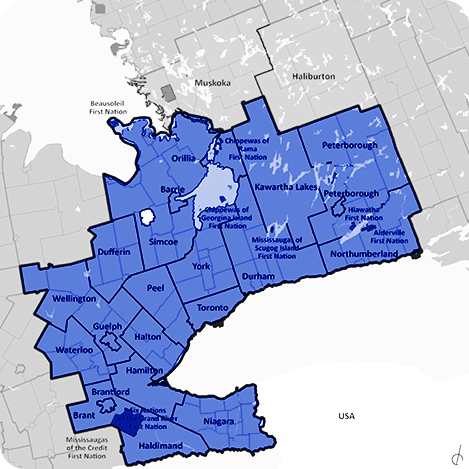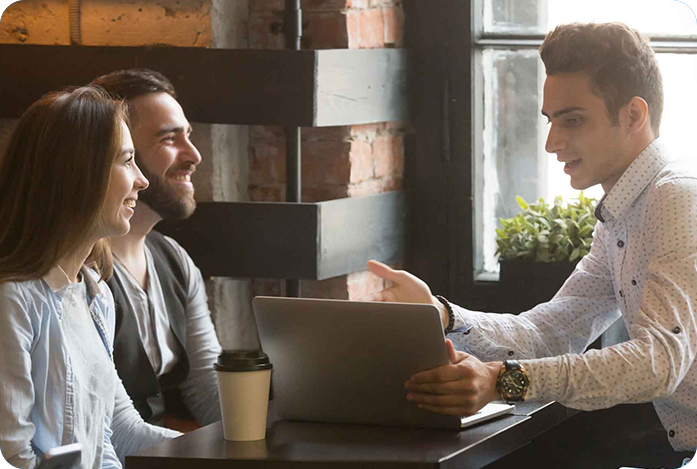 What we offer
Easy, quick application process
Respectful, reasonable underwriting
Approved funding in

2 to 5 business days

Up to

80%

loan-to-value (LTV) ratio
Up to

12-month

terms
Monthly interest-only payments
Review our Broker Rate Sheet and guidelines: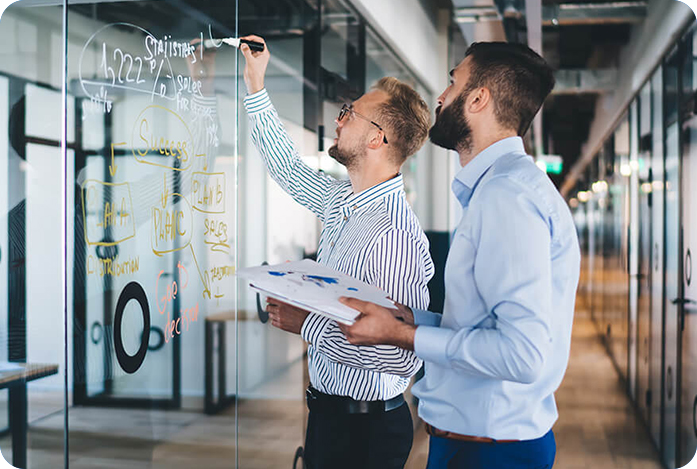 Solve challenging lending situations for your clients with reasonable underwriting that shifts the emphasis from the borrower to the property. This means your clients generally won't be declined because they have self-declared income, high GDS/TDS ratios, low credit scores or a poor credit history. We also consider cross-collateralization opportunities that leverage the value in multiple properties within one mortgage contract.
Bankruptcy?
Your clients shouldn't have to put their life on hold. We don't require a waiting period or for the bankruptcy to be discharged.
We see your clients' needs
We see your clients' needs
Self-employed
New to Canada
Bridging to a new home
Refinancing mortgage
Renovating a home
Consolidating debt
Transitioning to a new job
Investing in professional development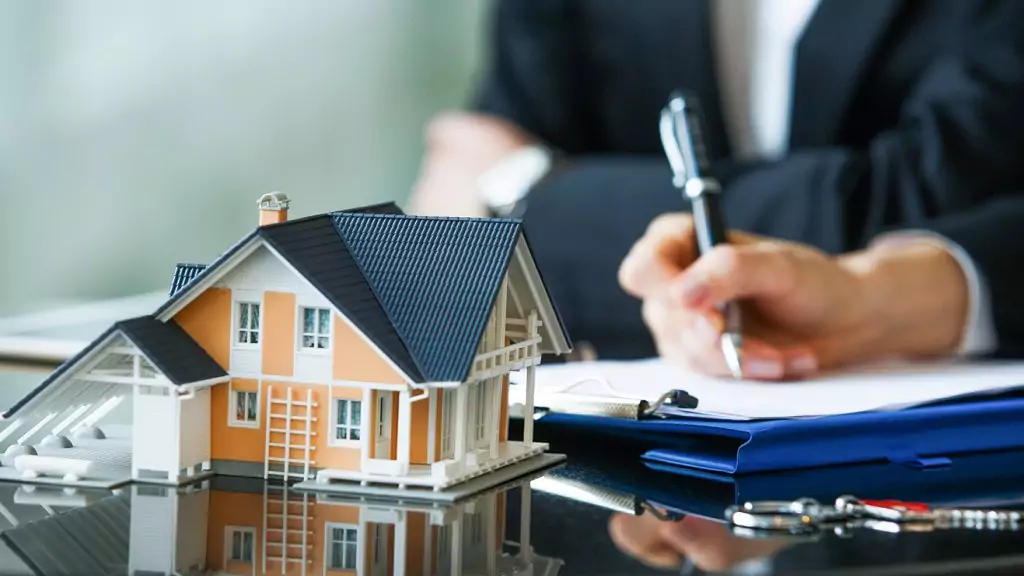 Get our business development expertise working for you
Business Development Team