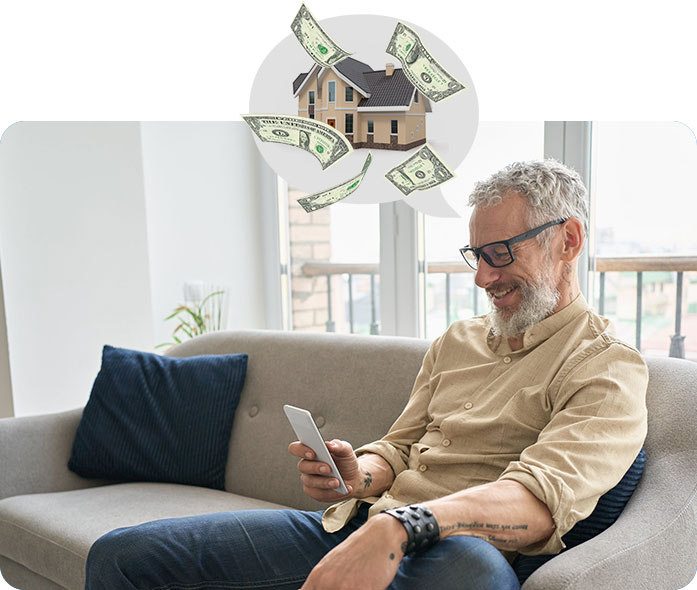 You deserve credit
for the equity you built
in your home.

Maybe the bank said "no" to your mortgage application or renewal – it happens. They may have explained it's because you're self-employed, new to Canada, have a shaky credit history or even an undischarged bankruptcy. That doesn't mean you can't get a first or second mortgage.
At EquityLine Mortgage Investment Corporation (MIC), we put more emphasis on your home than on you, and that lets us say "yes" more often to financing your needs. For nearly 50 years, MICs have been providing borrowers with shorter-term, well-regulated home equity lending solutions. Speak with us and we'll work with you to change "no" into "yes."
We fund first and second mortgages in the Greater Toronto Area (GTA) and Southern Ontario urban markets (with populations greater than 50,000) on single-family, multi-family homes and select commercial properties.
All properties are appraised by accredited appraisers.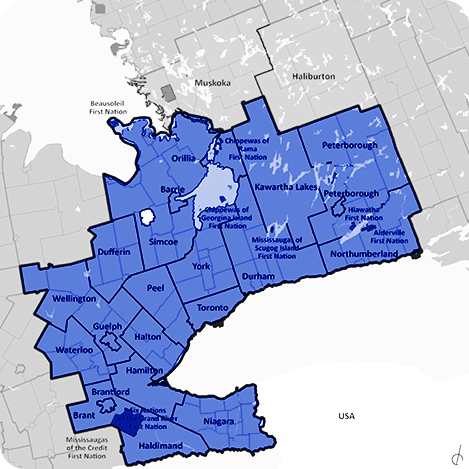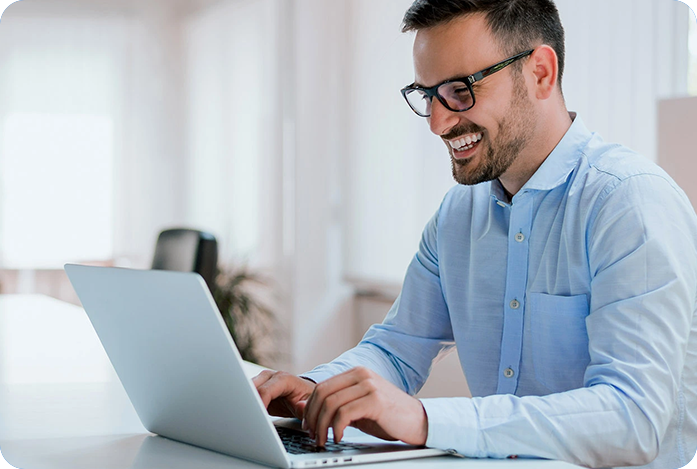 What we offer
Easy, quick application process
Respectful, reasonable underwriting
Approved funding in

2 to 5 business days

Up to

80%

loan-to-value (LTV) ratio
Up to

12-month

terms
Monthly interest-only payments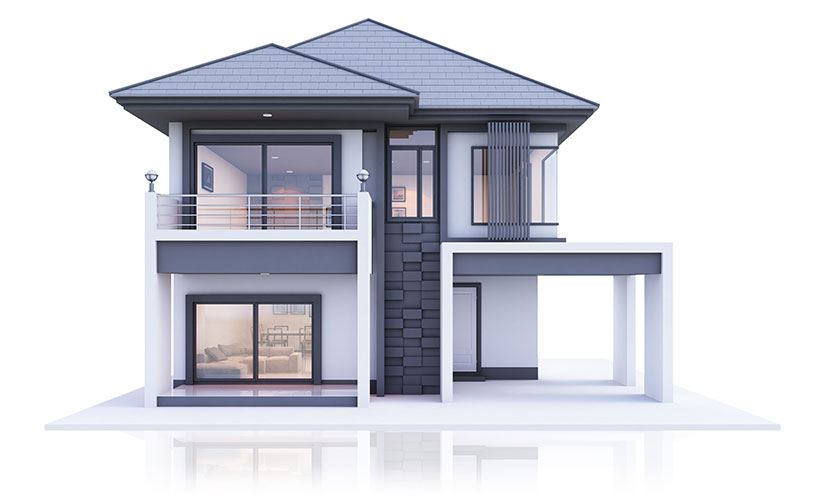 Complete our Quick Funding application below, telling us
the estimated value of your property, your total current
equity, and how much funding you need
Expect a response within 24 hours to discuss your situation
in more detail and explain next steps
Receive our underwriters' decision within 5 business days
with our offer and detailed terms
Move forward with your goals supported by your
new funding
What

our

borrowers say

about us
[rt-testimonial id="1971" title="New testimonial"]
Let's get you the funding you need. Apply for your home equity loan today!
Please fill in your loan details: